Primarily an illustrator of children's books Catherine Rayner has shown work in galleries throughout the UK. She has work in private collections throughout the world and in several public collections including Seven Stories Centre for Children's Books in Newcastle.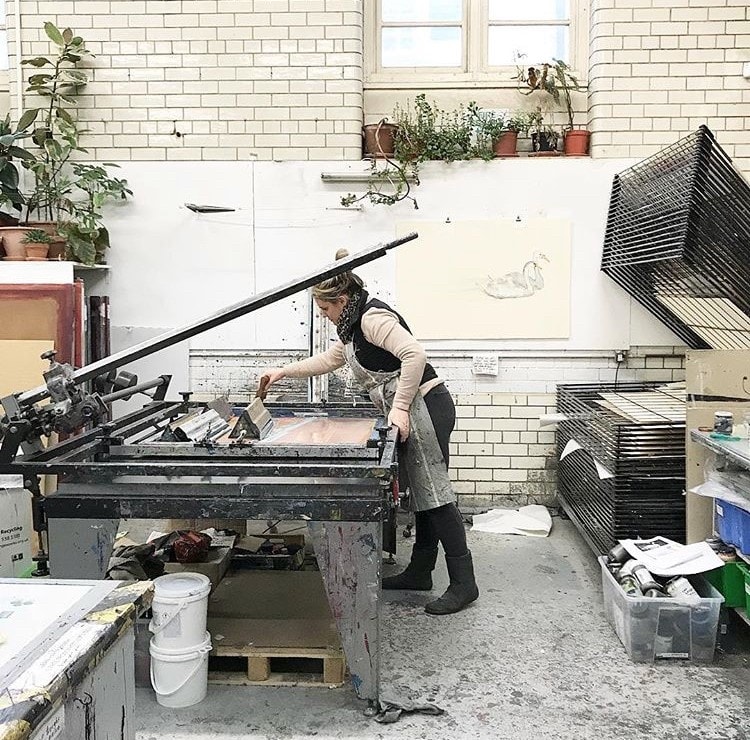 Winner of the prestigious Kate Greenaway Medal, Catherine has had fourteen children's books published to date. Her first book Augustus and his Smile, won the Booktrust Early Years Award and went on to be short-listed for both the V&A Illustration Awards and The Macmillan Prize for Children's Picture Book Illustration.
Catherine lives and works in Edinburgh with her husband Colin, two young sons, Shannon the horse and Ena the little grey cat who sits on her desk. Ena frequently steals her pencils and often adds a paw print or two to a painting. Catherine doesn't generally let Shannon get that close to her work but often wishes she could keep her in her studio too!